Best House Cleaning Services in River Oaks, TX
Top-Rated Residential Cleaning Services in River Oaks, TX
"*" indicates required fields
We Love Cleaning Homes In River Oaks, TX!
Cowtown Maids offers top-of-the-line residential and commercial maid services to residents of River Oaks, TX. Our reliable cleaning services are affordably priced and fit perfectly into any schedule. Choose from the following services:
Are you ready to let Cowtown Maids take care of the house cleaning? Give us a call or request a quote today!
"*" indicates required fields
While We Clean, You Can Enjoy River Oaks, TX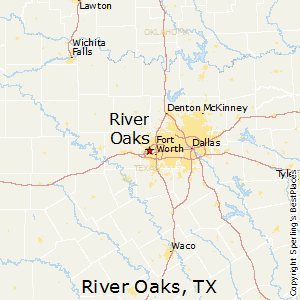 When we get the opportunity to clean for you, you will experience the freedom you have been dreaming of. No more home cleaning chores on the weekends will free up much-needed to time get out and enjoy River Oaks! Cowtown Maids has gathered a list of our top things to do around River Oaks, TX.
5-Star Cleaning Services in River Oaks, TX
Why Should You Hire Cowtown Maids?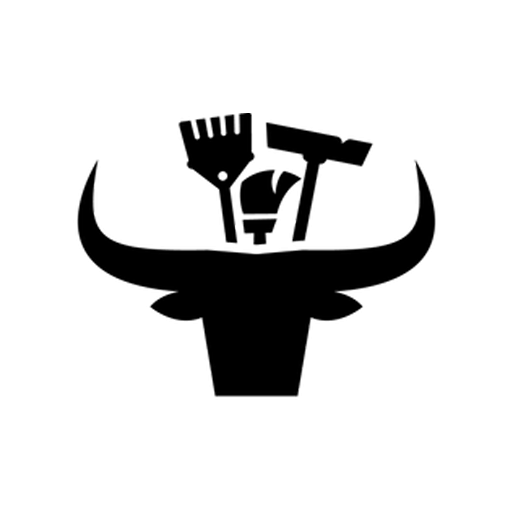 insured & bonded
Your safety is our top priority. Cowtown Maids is licensed, fully bonded, and insured for your protection.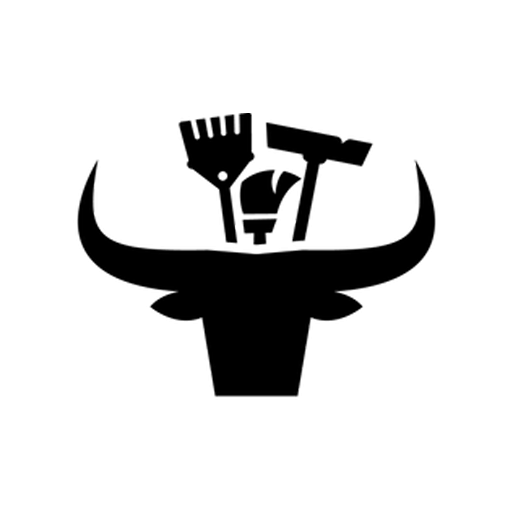 5-star rated
Cowtown Maids provides top-rated residential and commercial cleaning services to residents of River Oaks, TX.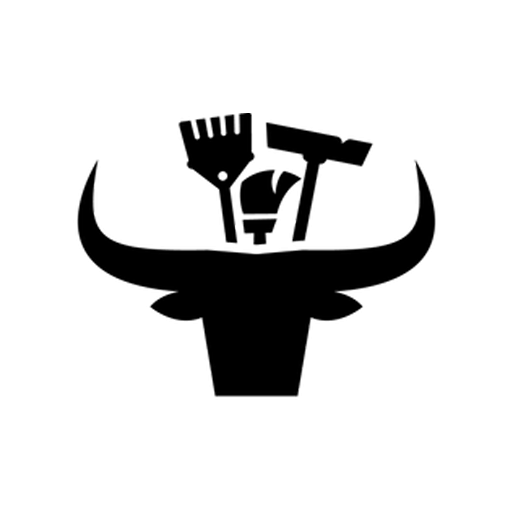 Background checked
Cowtown Maids gives you peace of mind. Each and every member of our team has been background checked, drug-tested, and thoroughly trained in all products and procedures.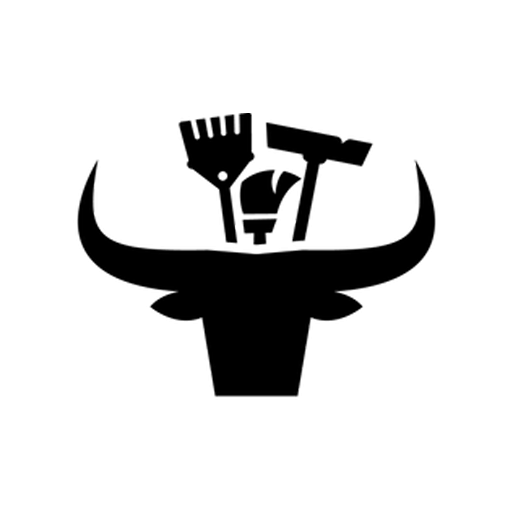 100% Satisfaction Guarantee
Cowtown Maids offers a full satisfaction guarantee. If you're unhappy with any part of your service, call us and we'll fix it right away.
Most Trusted Maid Services in River Oaks, TX
Cowtown Maids is River Oak's #1 provider of housekeeping and maid services. We specialize in professional residential and commercial cleaning in the River Oaks and surrounding areas.
The service area includes: River Oaks, Texas.