Best House Cleaning Services in Fort Worth, TX
Best House Cleaning Services in Fort Worth, TX
"*" indicates required fields
You will Love Our House Cleaning Services in Lake Worth, TX!
Are you struggling to find time to keep your home clean? You may have a busy lifestyle with raising a family, working, and other essential obligations and wonder how you can fit routine cleaning into the plan. With Cowtown Maids close to Fort Worth, TX, you no longer have to worry. Our experienced house cleaners work with you to create a schedule and cleaning list that allows you to enjoy a clean living environment without the hassle. Our team is available for all the house cleaning services you need, no matter how large or small.
Dependable Residential Cleaning Services
You don't have to spend a lot to keep your home in pristine condition with help from a house cleaning company near Fort Worth, TX. Our maid services are customized to meet your needs, including frequency, so you can spend your valuable time however you see fit. Whether you need housekeeping services regularly or a one-time cleaning to get ready to sell your house or host a party, our experienced team is prepared to help. You can trust our house cleaning services for the following:
Move-Out Cleaning Services
Recurring Maid Services
Deep House Cleaning Services
Whether you need someone to clean your house once a week or every other week or require a more in-depth cleaning once per year, our experienced professionals will tackle the job with expertise and high-quality cleaning products to guarantee the best results.
"*" indicates required fields
Our Maid Services in Near Fort Worth, TX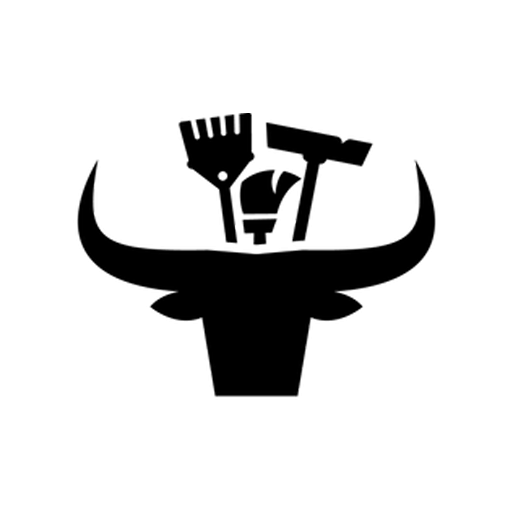 insured & bonded
Cowtown Maids is fully licensed and insured providing that extra security for our Fort Worth, TX customers.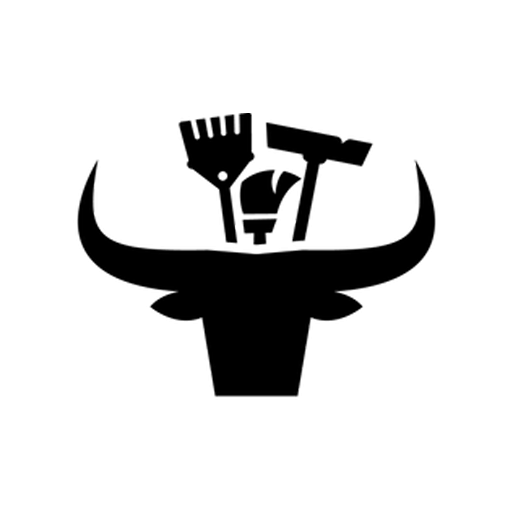 5-star rated
Cowtown Maids Fort Worth, TX is a proud 5-star rated cleaning company.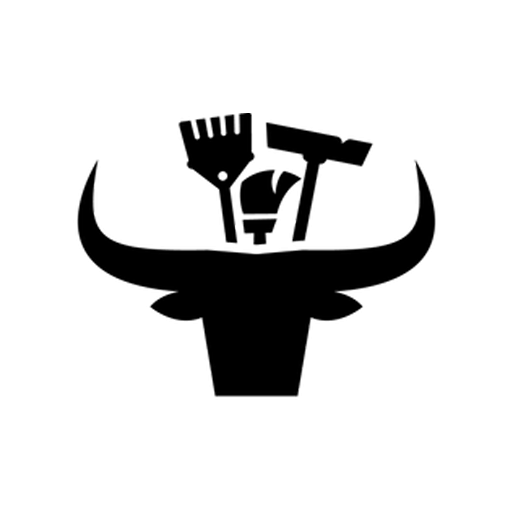 Background checked
All of our employees are background checked, thoroughly trained, and periodically drug scanned.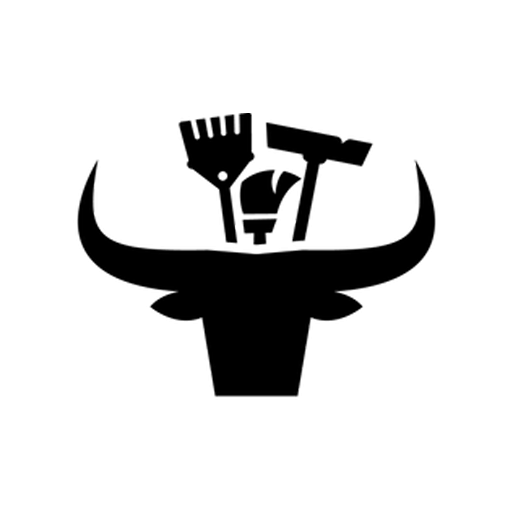 100% Satisfaction Guarantee
Cowtown Maids provides services in Fort Worth, TX that are backed by our satisfaction guaranteed policy.
Most Trusted Maid Services Near Fort Worth, TX
Cowtown Maids is Fort Worth #1 provider of housekeeping and maid services. We specialize in residential and commercial cleaning in Fort Worth, TX and surrounding areas.
The service area includes:  Fort Worth, TX.
 76101, 76102, 76103, 76104, 76105, 76106, 76107, 76108, 76109, 76110, 76111, 76112, 76113, 76114, 76115, 76116, 76118, 76119, 76120, 76121, 76122, 76123, 76124, 76126, 76129, 76130, 76131, 76132, 76133, 76134, 76135, 76136, 76137, 76140, 76147, 76148, 76150, 76155, 76161, 76162, 76163, 76164, 76177, 76178, 76179, 76181, 76185, 76191, 76192, 76193, 76195, 76196, 76197, 76198, 76199.