Recurring Maid Services Fort Worth TX
recurring home maintenance 
Let Cowtown keep your home sparkling clean all year round
You don't have to struggle to keep up with cleaning your house when you hire the professionals at Cowtown Maids close to Fort Worth, TX. Our recurring maid services are fully customizable, allowing you to choose the services you want at the appropriate frequency. We'll send an experienced housekeeper who has passed background checks and extensive training to ensure you get a clean home without the hassle of doing it yourself. Our residential cleaning services will focus on every aspect of your home to give you the clean environment you deserve.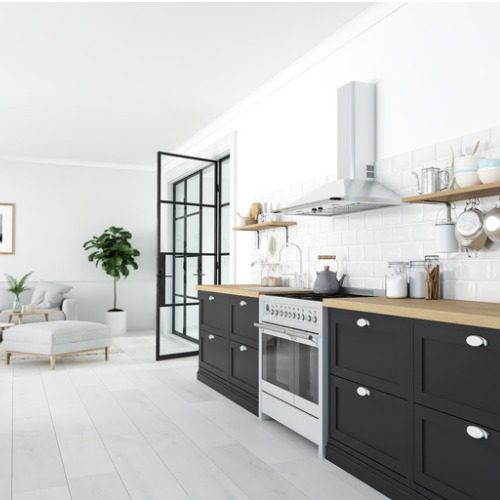 Get the Best Residential Cleaning Services
When hiring our housekeeping services near Fort Worth, TX, you can rest assured that your home will always be spotless without completing time-consuming tasks in your free time. Our recurring maid services are available on your schedule to help you maintain your home while you focus on other essential obligations, such as work and family. Whether you need a weekly housekeeper, bi-weekly housekeeper, or monthly housekeeper, you can trust our home maintenance services to tackle the job and give you the cleanest living environment for a healthy lifestyle. Our recurring maid services work on your schedule, providing the most effective solutions with expertise and high-quality cleaning products. You can trust your home's cleanliness with our qualified housekeepers.
Premier Maintenance Packages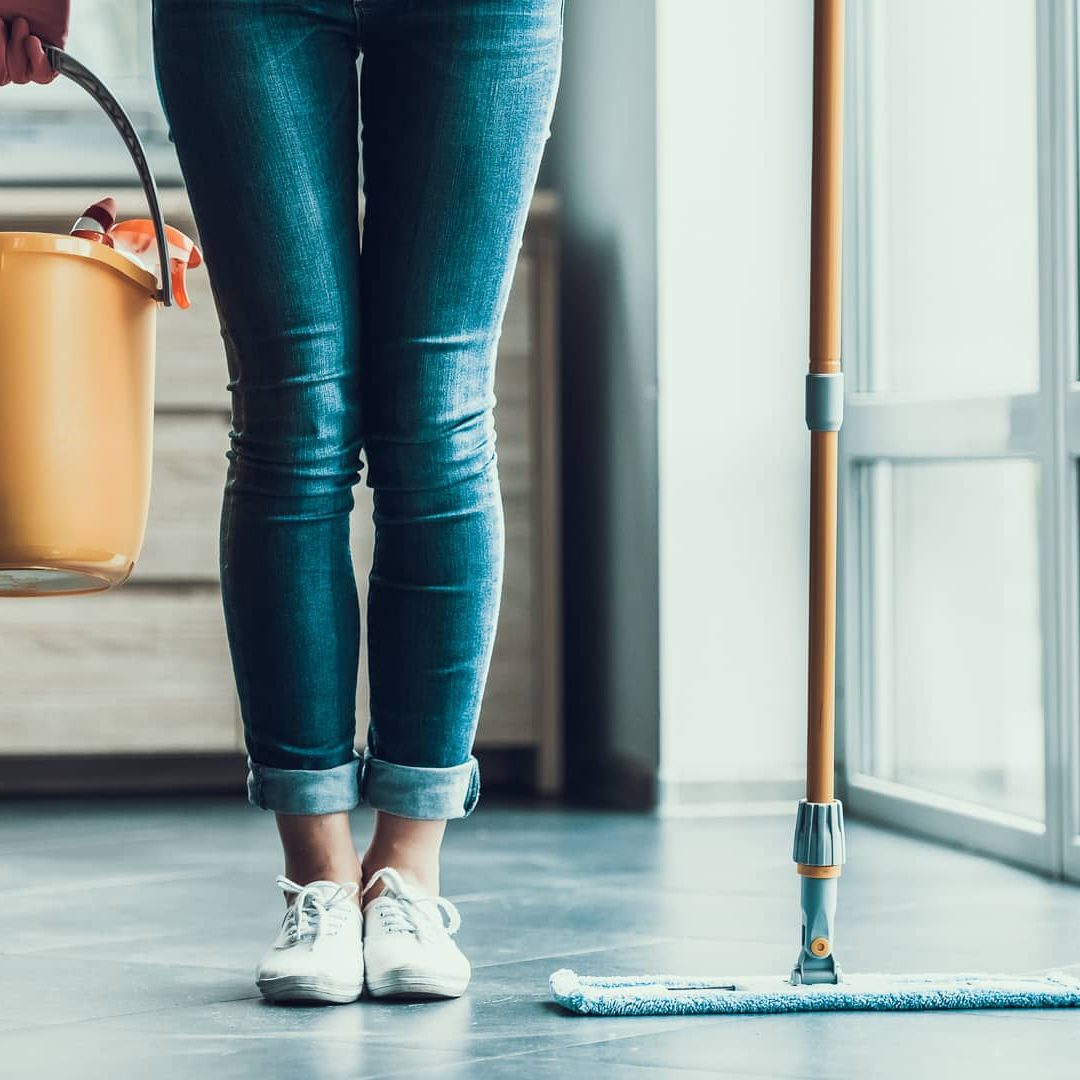 Housekeeping & maid services on your scheduled time
If you have never had your house cleaned by a professional, be prepared to be blown away by Cowtown Maids' recurring cleaning services. We like to call it an affordable luxury.  Our first clean usually is our deep cleaning service. This will get to every area in your home, even the places you may not even know are dirty. This will get your house in tip-top shape.  After the deep clean, nearly all of our clients choose one of our Premier Maintenance Packages:
Weekly Housekeeper
Bi-Weekly Housekeeper
Monthly Housekeeper
All Cowtown Maid cleaners use a checklist to ensure you are getting a consistent, wonderful clean everytime  Not only are our cleaning packages affordable, but they will save you hours every week and free up that time to do the things you really want to do!