Move In/Out Cleaning Services in Fort Worth TX
You premier move cleaning experts
Empty house cleaning services
Cowtown Maids offers move cleaning services for empty houses in Fort Worth, Texas. We know that moving can be exciting, yet at times, stressful! Don't take on the stress of having to clean as well. Let our professional cleaning technicians help you out. They will leave the old space in pristine condition for selling. We will also get the new home beautifully clean, leaving all surfaces disinfected! Once you are all settled in, enjoy our affordable recurring cleaning services!
When to get an Empty House clean:
When you purchase a new home.
After you sell your existing home.
When you are moving out of a rental home or apartment.
If you are an landlord, before new tenants move in.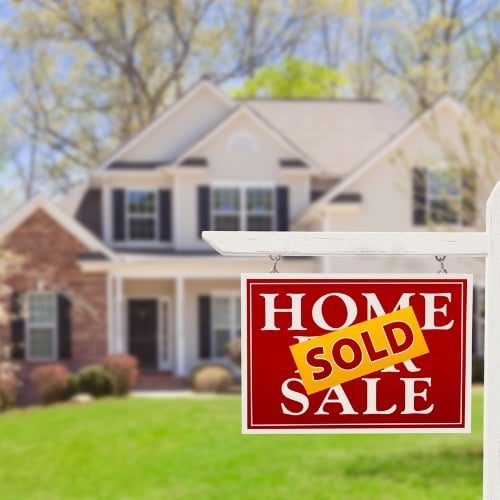 Let us help you with your move clean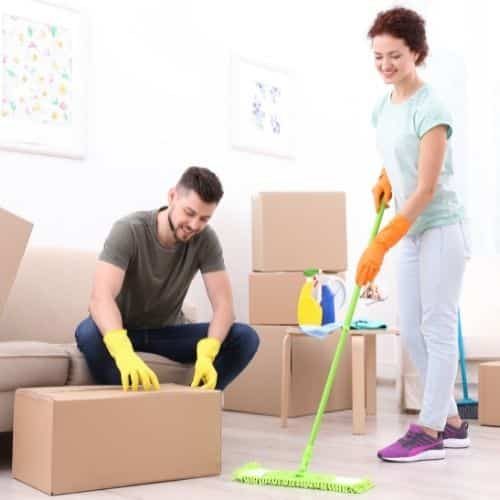 Apartment move-out cleaning services
When you are renting, you more than likely put a deposit down. Landlords expect their tenants to leave their space as they found it, but often times that is not the case. Let us come help get your apartment, condo, townhome, or home back in the condition you found it. This will help get your whole deposit back!
Our move clean does not include:
Any cleaning outside of the air-conditioned space
Cleaning any outside windows
Using any special systems or cleaning agents supplied by the homeowner
Steam cleaning tile and grout