Deep Cleaning Services Fort Worth TX & Sourrounding Areas
deep cleaning services in Fort Worth, Tx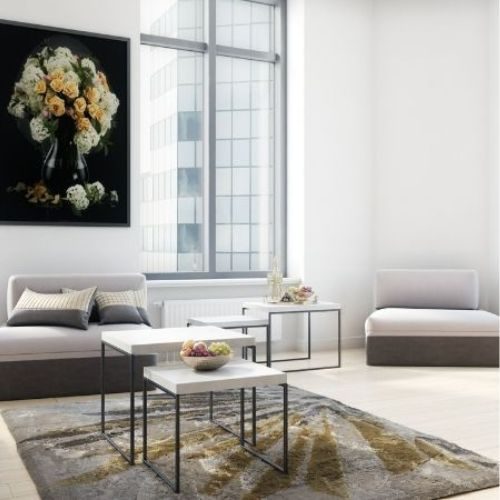 Our Deep Cleaning Service is detailed & thorough
A deep cleaning from Cowtown Maids consists of cleaning all visible surfaces, making this the most thorough cleaning service that we offer. A deep clean is required when signing up for our premier maintenance program, also known as our recurring cleaning services. 
The goal of a Cowtown Maids deep clean is to eliminate as much dust and build up as possible.  We like to get to get your home looking like it was the day you move in.
When to get a deep clean:
When your home has not been routinely professionally cleaned.
When you are listing it for sale or rent.
If you have a special occasion and are having people at your home.
You or your family have allergies and are sensitive to dust and dander.
Deluxe Deep Cleaning Services
Why deep clean your home?
Deep cleaning services are important for many reasons. Health is a big one. Over the years, homes naturally build up dirt, dust, grime, and germs! Keeping up with your home's cleanings, when done properly and regularly, reduces sickness, and the long-term results are undeniable.
We do not include the following but do recommend giving us a call to see if they can be added.
Cleaning inside of the freezer
Cleaning any outside windows
Cleaning inside of cabinets, closets or pantry 
Steam Cleaning tile and grout