Best House Cleaning Services In Fort Worth TX
Best House Cleaning Service In Fort Worth TX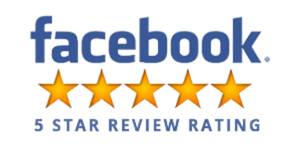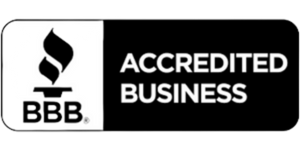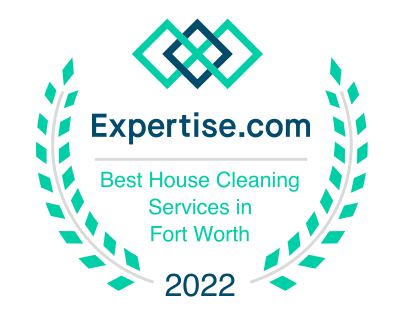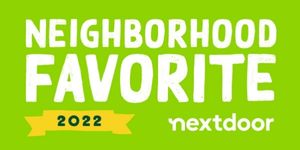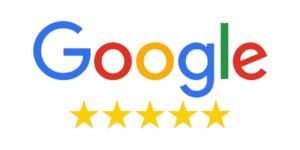 Your Trusted House Cleaning Company Near Fort Worth, TX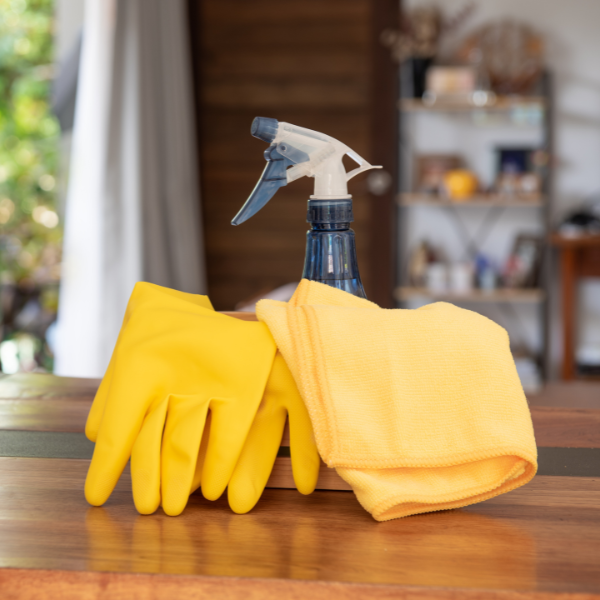 Keeping your house clean is a time-consuming task. It's challenging to fit the necessary cleaning tasks around your busy lifestyle. With Cowtown Maids, close to Fort Worth, Benbrook, Lake Worth, River Oaks, Westover Hills, Westworth Village, and White Settlement, TX, you can trust our house cleaning services to tackle these tasks for you.
Our experienced house cleaning company works with you to find the most appropriate services to give your family a clean living environment with a frequency that matches your needs. Our services include:
Regular maintenance home cleaning
Empty Home cleaning services
You can trust our team for the best maid services in the area. At Cowtown Maids, our number one priority is making happy faces with cleaner spaces. We do this with hard work, quality products, and friendly employees.
All the Necessary Housekeeping Services
You don't have to sacrifice your valuable time to keep your house clean with our maid services near Fort Worth, Benbrook, Lake Worth, River Oaks, Westover Hills, Westworth Village, and White Settlement, TX. Our house cleaning services are designed to meet your needs and help you maintain a healthy environment for your entire family. We work closely with you to develop a personalized house cleaning plan that gives you the desired results.
We use the highest quality cleaning products and experienced cleaning professionals to ensure you get the desired results every time. Whether you hire us for a one-time cleaning or recurring maid services, you can rest assured that we'll get the job done right so you can focus on more important things.
What are you waiting for? Let Cowtown Maids take care of all your home cleaning chores. Now you can start spending your time doing the things you enjoy with the ones you love!
Check out our House Cleaning Reviews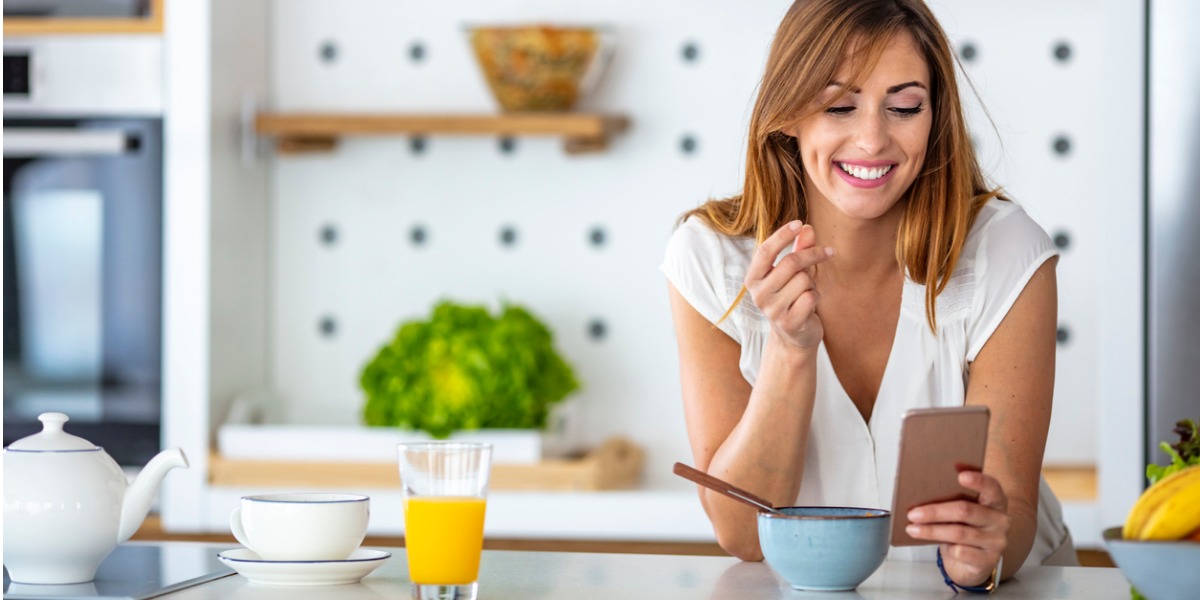 Our House Cleaning & Maid Services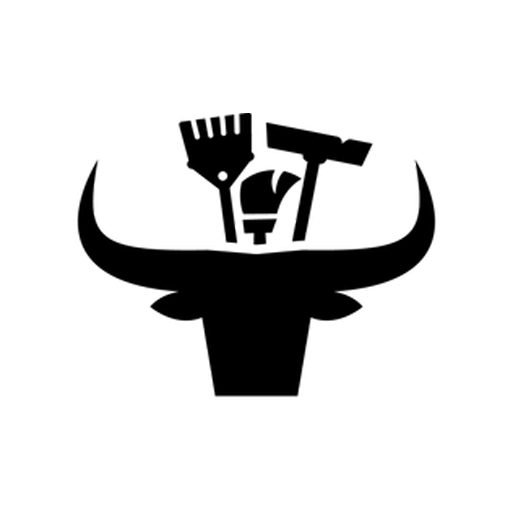 We will leave your home sparkling clean!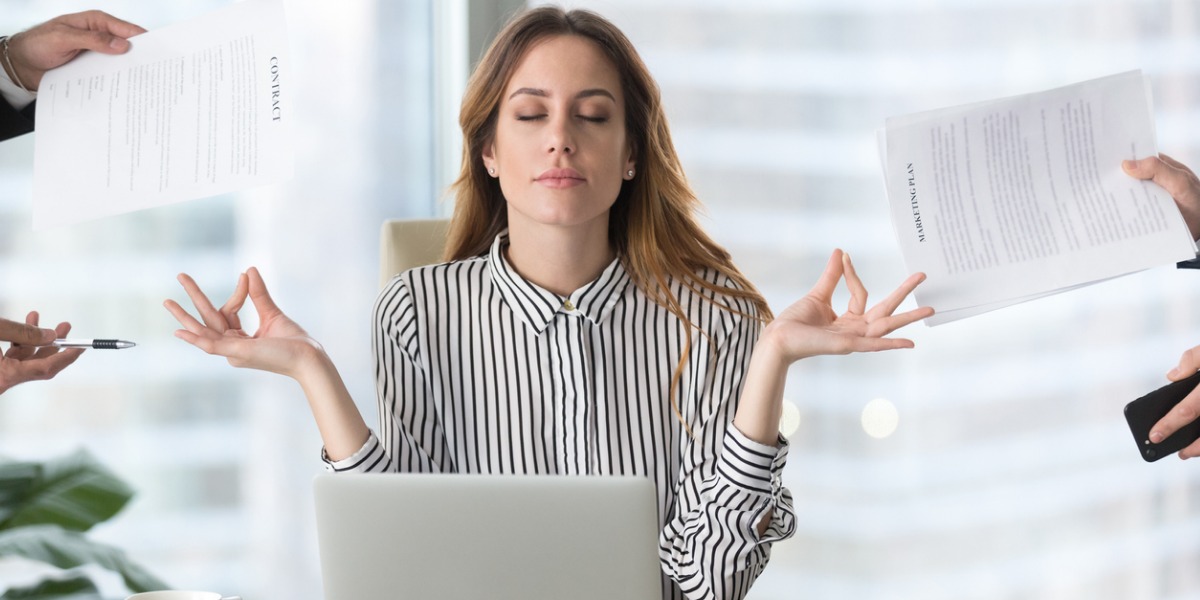 Trouble Keeping the house clean?
Let Us lend a Hand!
We are all busy juggling a job, family, pets and countless activities. Finding time during the week to clean your house can sometimes be next to impossible. The last thing you want to do on your weekend is to spend it tackling those endless chores. You need time to relax...but you also want your house clean!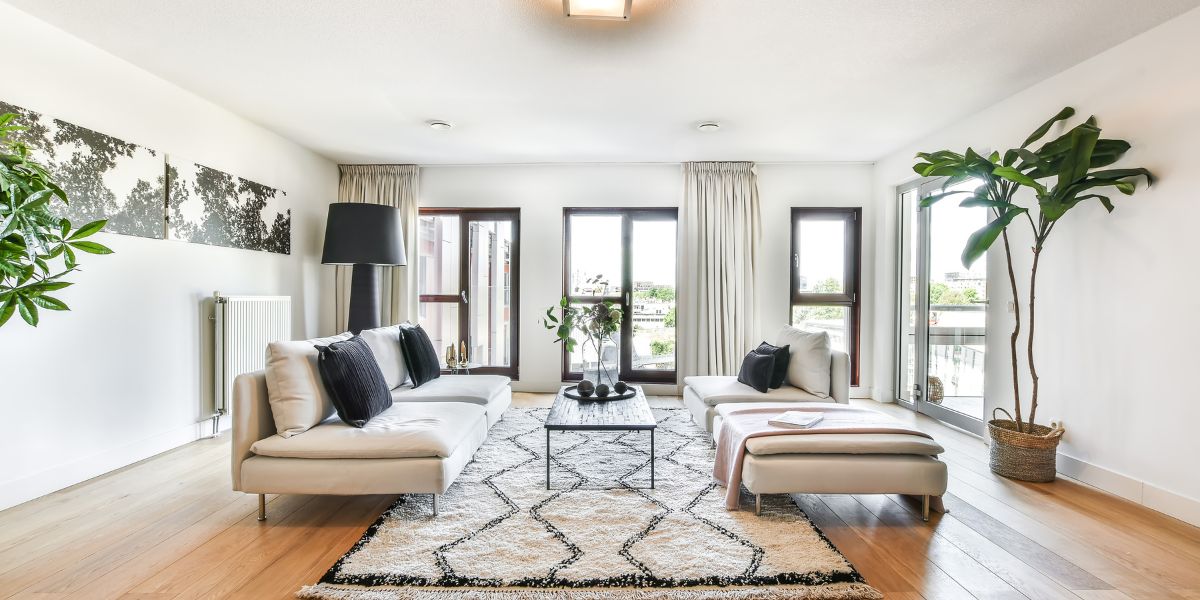 Cowtown Maids will keep your home beautilfully clean
Enjoy A fresh and clean house
Cowtown Maids pays special attention to the details of every project to ensure each client is completely satisfied. ​Our goal is to make sure that we leave every home in pristine condition.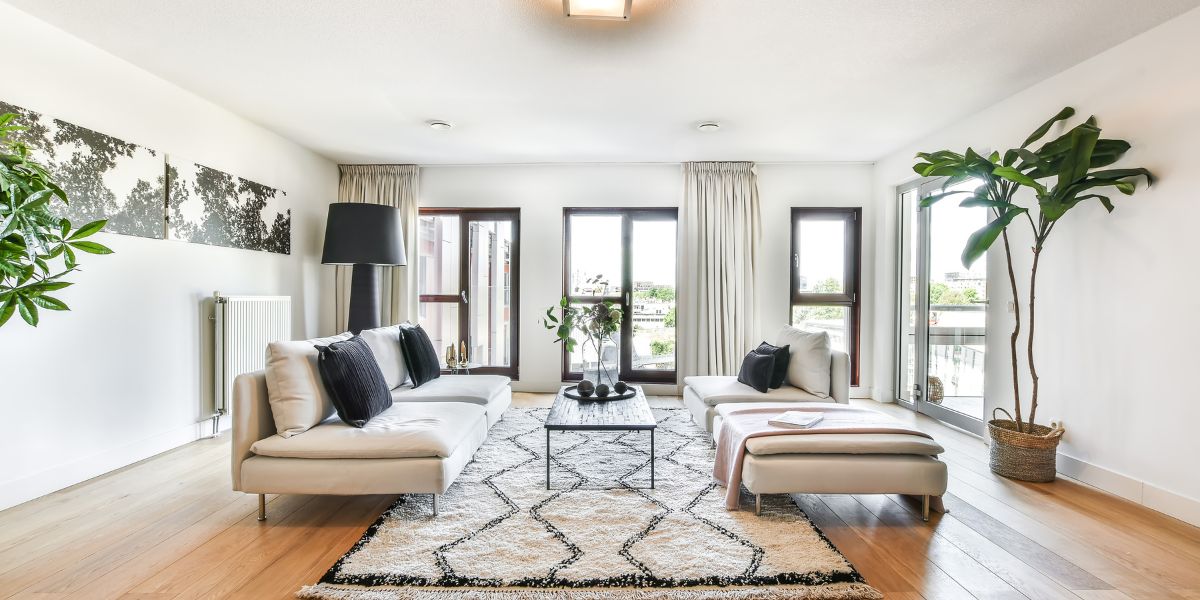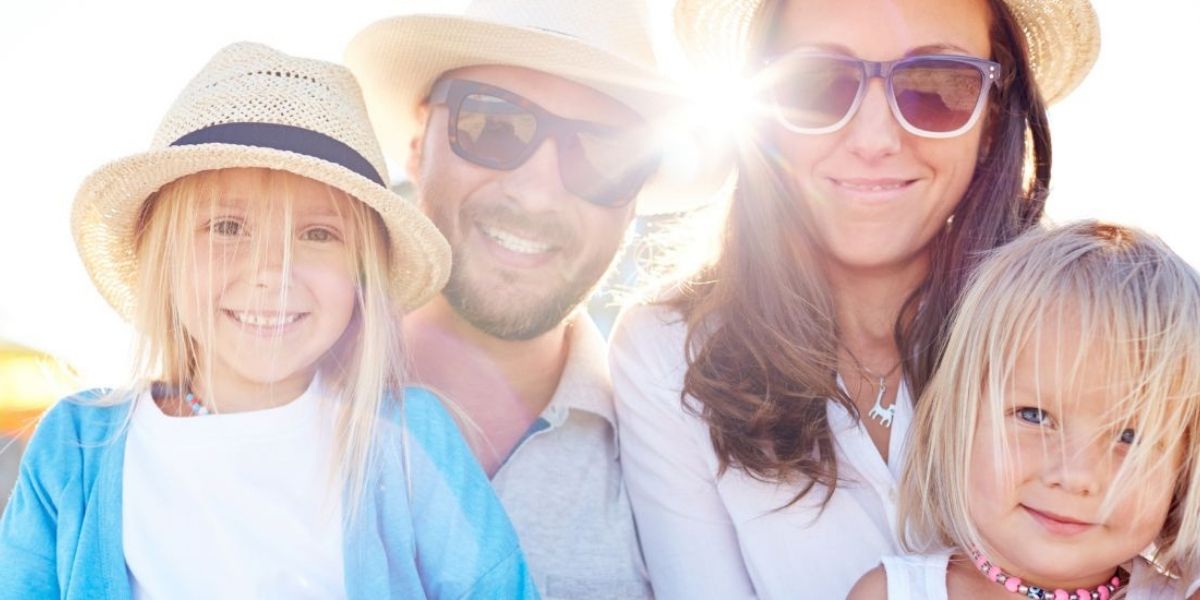 Your family time never looked so sweet!
No more weekends spent cleaning
If you have never had your house cleaned by a professional, be prepared...it is amazing! We like to call it an affordable luxury. Not only are our cleaning packages affordable, but they will save you hours every week and free up that time to do the things you really want to do.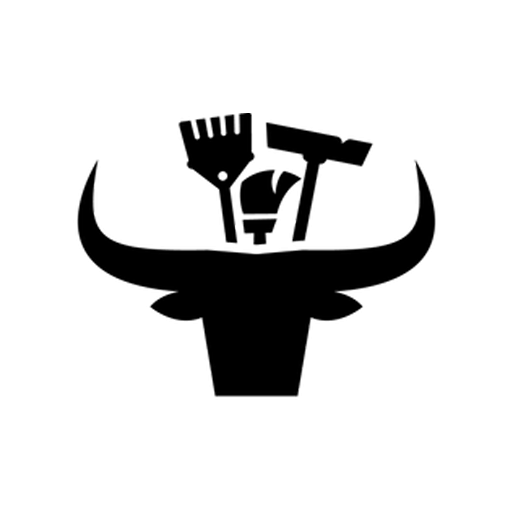 insured & bonded
If something accidentally gets broken while we are cleaning your home, you are covered!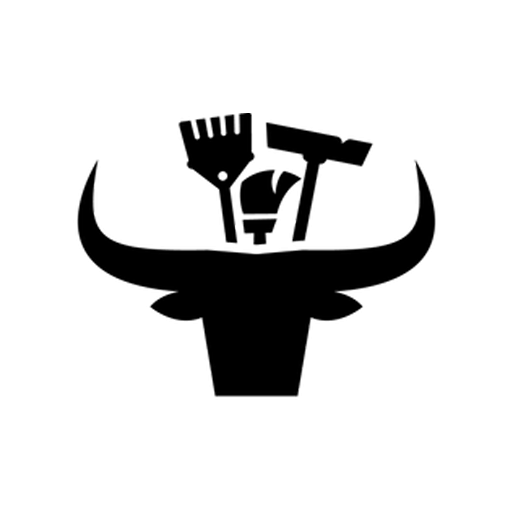 5-star rated
Our company is a 5-star rated cleaning company because of the effort we put into each service we perform.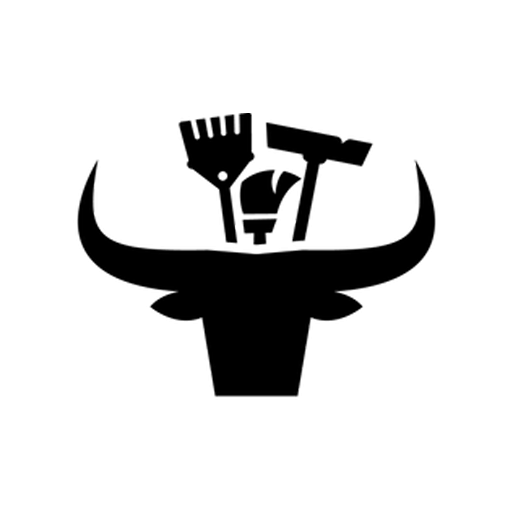 Background checked
All employees are strenuously background checked and we have a zero-tolerance policy.  Only completely clean backgrounds are allowed at Cowtown Maids.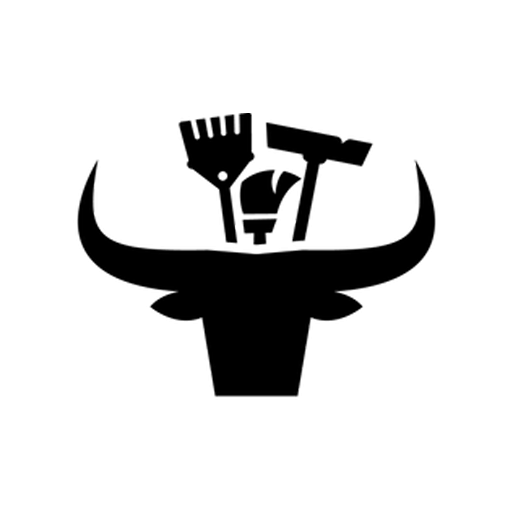 100% Satisfaction Guarantee
We will come back and re-clean if you are not happy with our services. That is Cowtown's promise to you!
Most Trusted Maid Services in Fort Worth, TX
Cowtown Maids provides professional residential and commercial cleaning services for Fort Worth and surrounding areas. We are a loyal, honest, and hard-working cleaning company dedicated to bringing you high-quality cleanings at affordable pricing.
The service area includes: Greater Tarrant County
76101, 76102, 76103, 76104, 76105, 76106, 76107, 76108, 76109, 76110, 76111, 76112, 76113, 76114, 76115, 76116, 76118, 76119, 76120, 76121, 76122, 76123, 76124, 76126, 76129, 76130, 76131, 76132, 76133, 76134, 76135, 76136, 76137, 76140, 76147, 76148, 76150, 76155, 76161, 76162, 76163, 76164, 76177, 76178, 76179, 76181, 76185, 76191, 76192, 76193, 76195, 76196, 76197, 76198, 76199.